Autumn Prizegiving & Captains Handover 2022
PRIZEGIVING AND CAPTAINS HANDOVER 2022
A huge congratulations to all of our Autumn Prizegiving winners, who were presented their trophies and special 125th Anniversary logoed glasses last night.
We would also like to say a massive thank you to our outgoing Captains, Trevor Reynolds & Jane Chappell for being such fantastic Captains, and for making Saunton's 125th Anniversary one to remember.
We'd also like to take this opportunity to welcome our new Captains, Rob Tickell & Nicky Sandom; we wish you all the very best for the year ahead.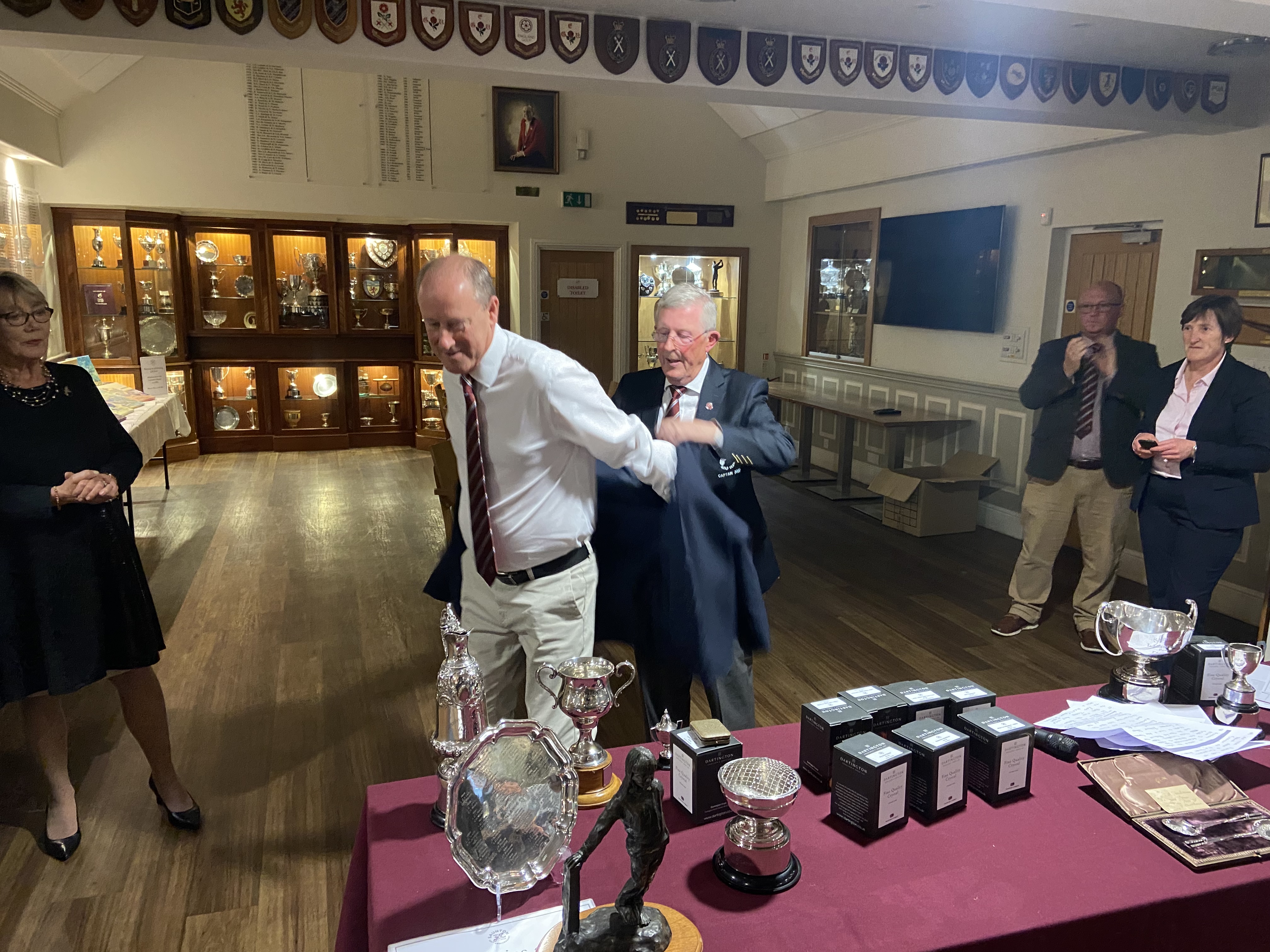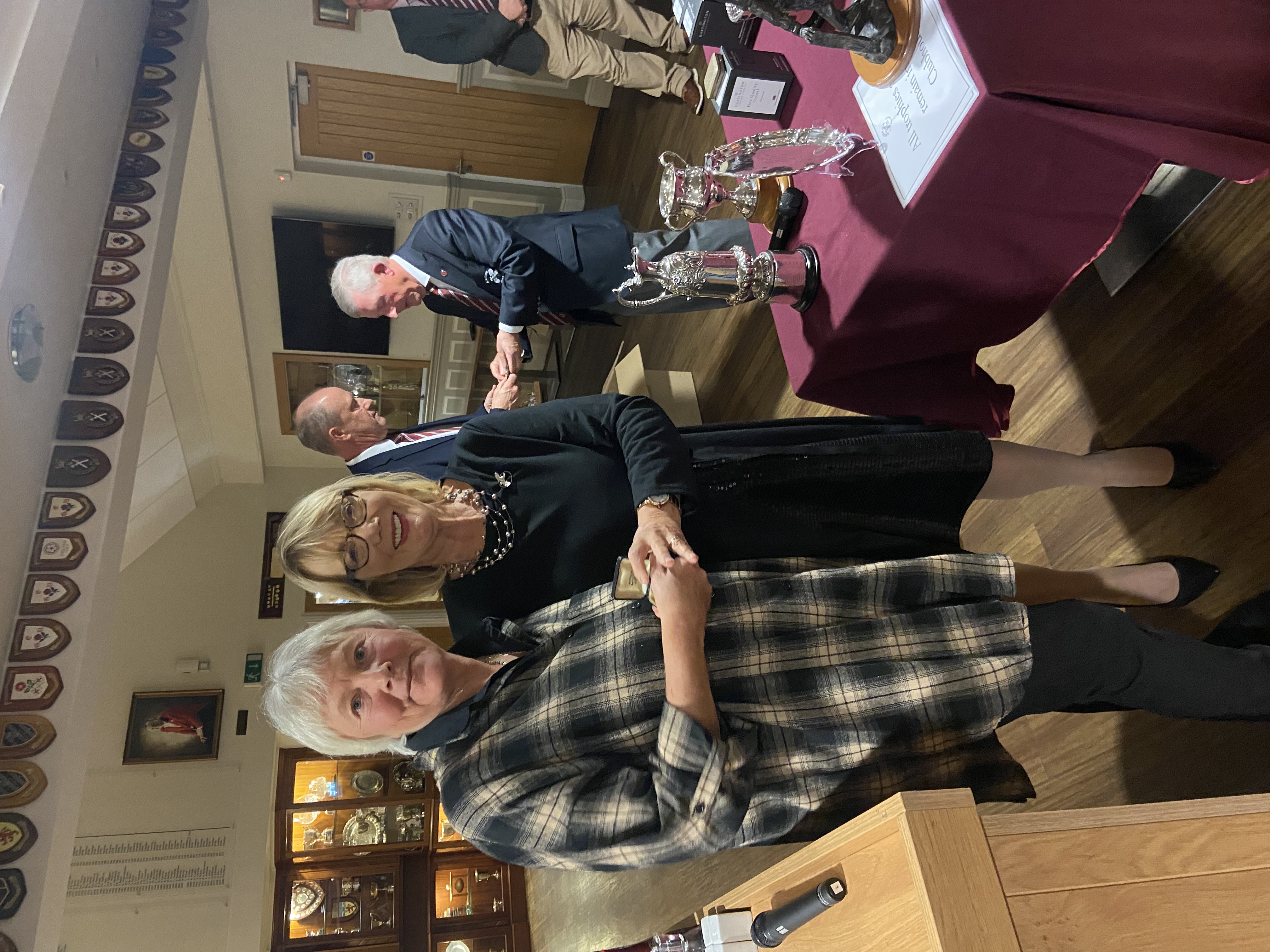 Please see below the photos of our trophy winners: