R&A Boys Amateur Championship 2019
In August 2019, we were the proud hosts on the R&A Boys Amateur Championship, where 252 of the world's most talented boys battled it out over our East and West Courses. The first stage of the Championship consisted of 36 holes of strokeplay, which saw the top 64 players (and ties) progress to the next stage. The next stage of the Championship consisted of 18 holes in a matchplay format, with the winner of each match progressing to the next round. The final would then be played over 36 holes, with the winner being crowned as the R&A Boys Amateur Champion.
Saunton also hosted the Championship back in 1997, with Sergio Garcia going on to claim the title, who has since achieved the highest points total for Europe in Ryder Cup history, and also won the Masters Tournament back in 2017.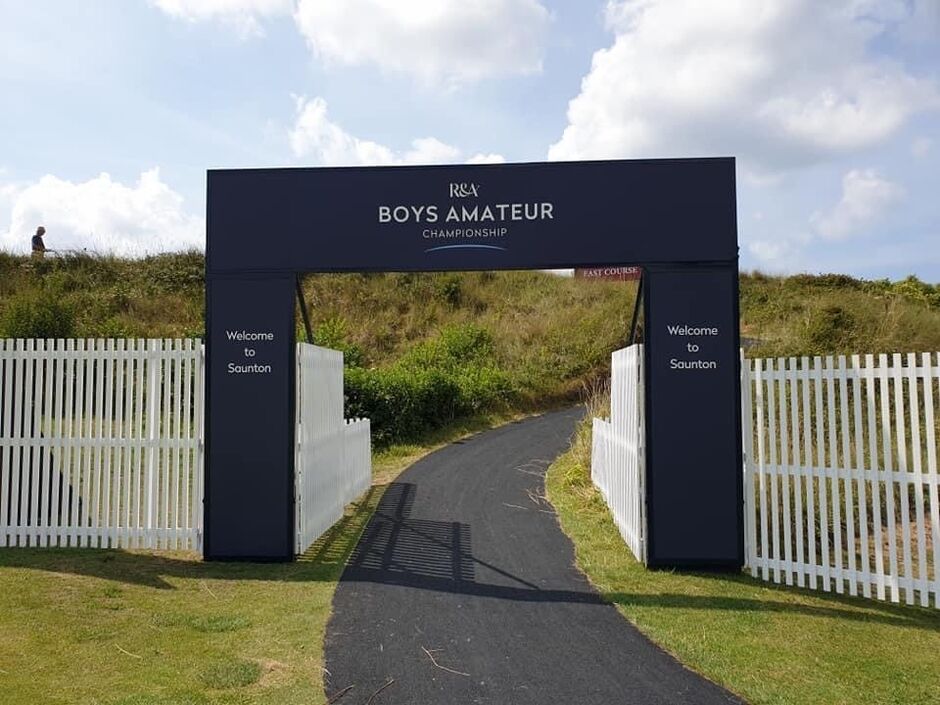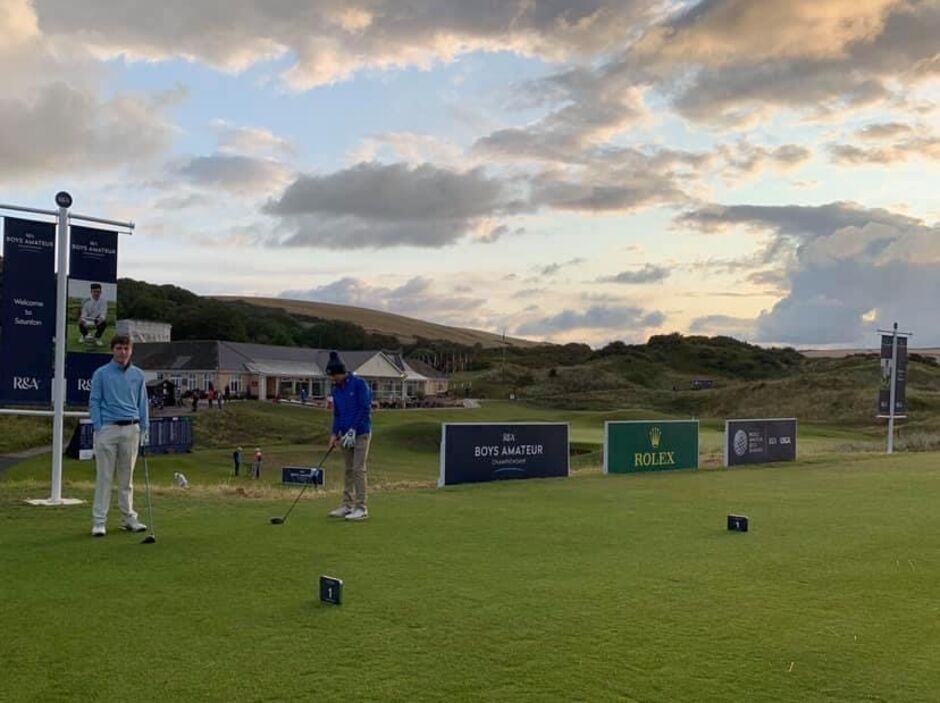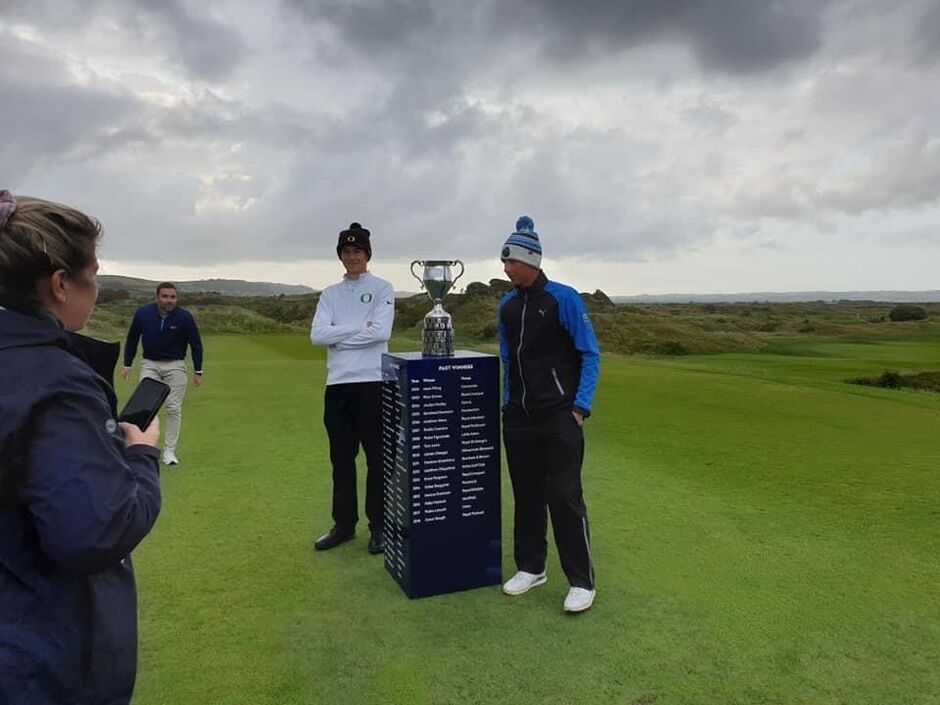 The Final saw Tom Gueant of France (pictured above, on the left) face Wilmer Ederö of Sweden (pictured above, on the right) over 36 holes. Conditions on the Sunday morning were tough, and Gueant took a 2up lead at the halfway stage. Gueant's lead quickly evaporated early on in the second round, and Ederö then turned the match around, as he became 2up with just 3 holes to play. The 34th hole was halved, and then Gueant won the 35th & 36th holes to tie the match, meaning the Final would go to a sudden-death playoff on the 1st hole on the East Course. Gueant held his nerve, and managed to make a birdie on the first play-off hole to seal victory in dramatic fashion. We had around 150 volunteers over the week, from car park attendants, to ball spotters, to practice ground helpers. Thank you to everyone who volunteered and helped towards making the Championship a success - we couldn't have done it without you.