Junior Coaching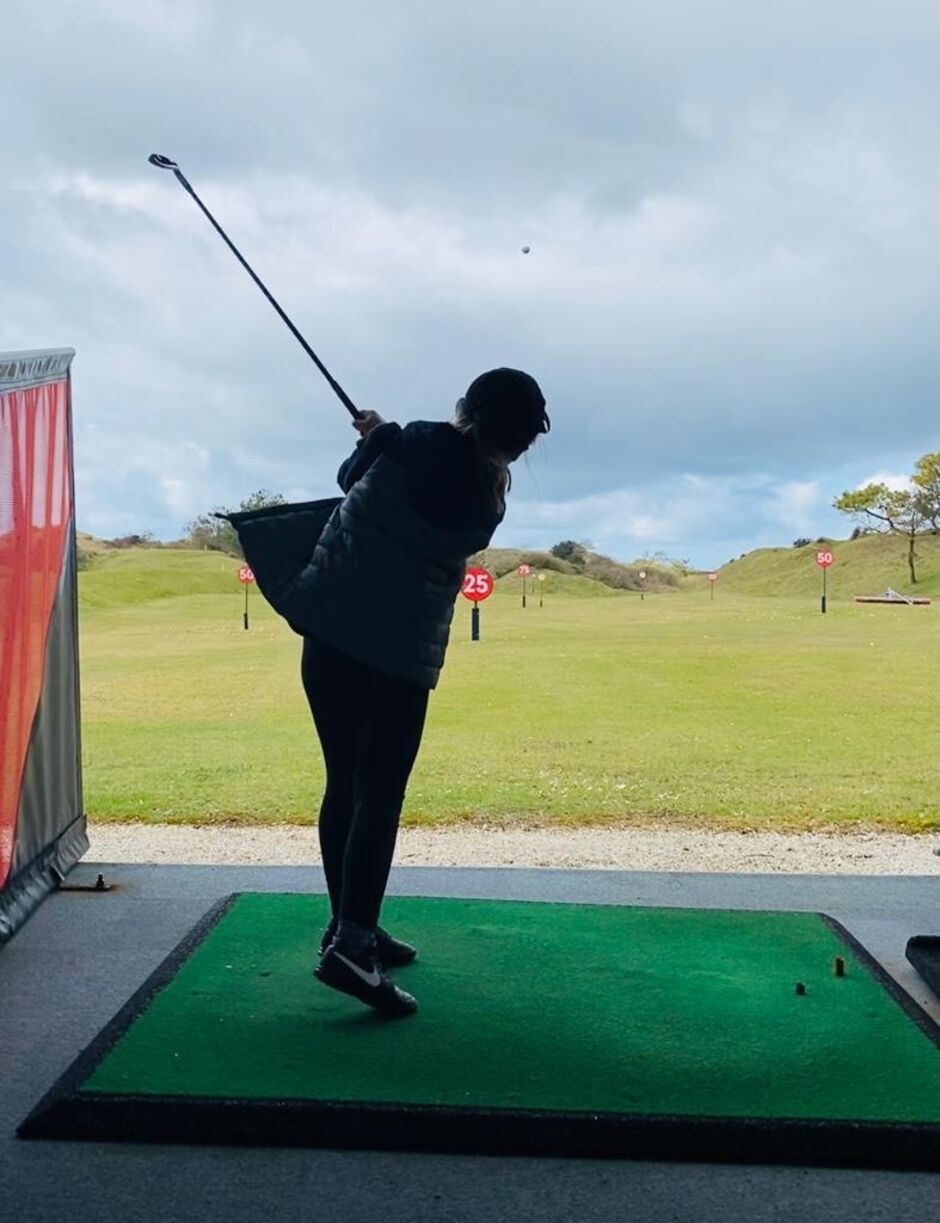 We provide fun group coaching sessions designed to bring out the best in our younger players. Junior group coaching sessions are available on Saturdays and Sundays during term time. Members and non-members are welcome to join us. Groups are divided according to age and ability to ensure everyone gets the right level of coaching. During the holidays we organise Easter Holiday and Summer Holiday golf camps.
Junior Mission Statement
It is the mission of Saunton Golf Club to provide young people a safe, friendly and welcoming environment.
Our Key Objectives are:
To encourage Junior Members to actively participate in all competitions
To monitor the personal performance of each young person and give them the opportunity to realise their true potential
To carry out appropriate checks and provide Child Protection and Welfare training to all volunteers and helpers
To encourage the involvement of parents or guardian in all aspects of their children's playing and social activities at Saunton Golf Club along with playing in matches against other Clubs.
Individual Junior lessons are also available with our PGA Qualified Professionals.
For more information on coaching and JASS scholarship programme please call the Professional Shop on: 01271 812013 or email: proshop@sauntongolf.co.uk.
John Morgan

PGA Qualified since 2013
PGA South West Assistant of the Year - 2012
BSc Sport Science from Swansea University - 2008